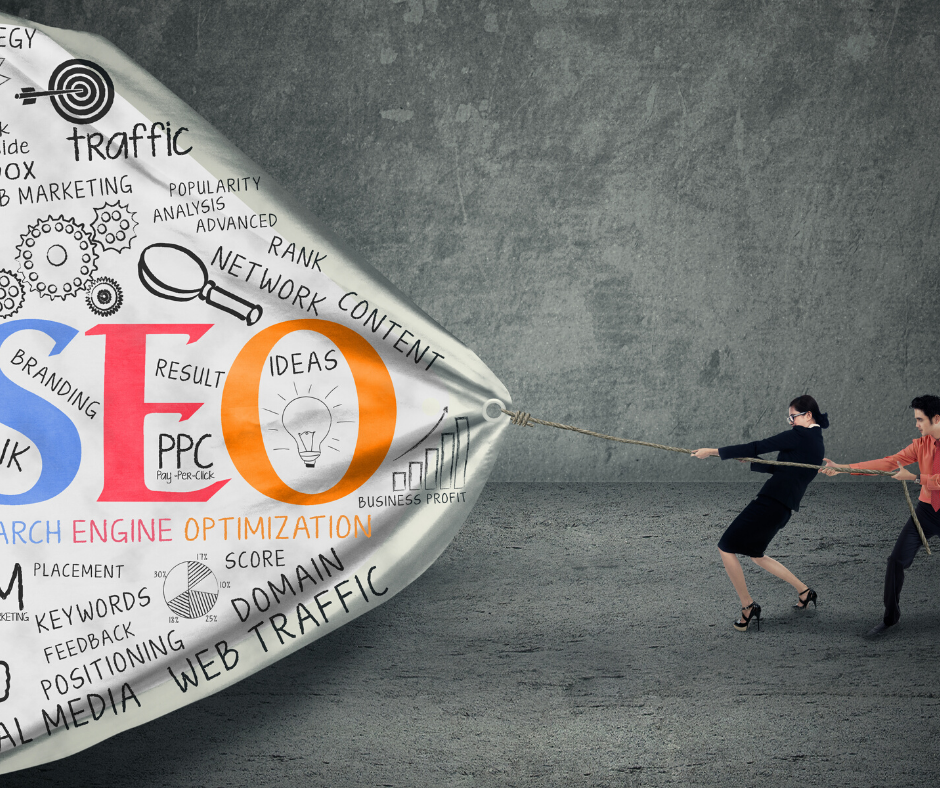 SEO to Boost Your Website – 4 Easy Tips
Do you wish your website ranked higher by search engines? Puzzled by where to start? Here are some simple tips you can do for SEO to boost your website.
1. Key Words
"Keywords" or actually "key phrases" are those which people are likely to use when searching for the products or services you provide. How do you find them? Try this free tool for comparing keywords. You can find out which are the most popular in your state. The trick is to use them, but not in every sentence on your website. Scatter them throughout.
2. Blog!
Google loves blog posts on websites because they have relevant content and can contain keywords. Update your blog with new blog posts regularly. Once a week is preferred if you can. Invite others in your field to write a guest blog post. Interview someone related to your field, or an employee. Write "how-to" blog posts. Make lists into blog posts. Read more.
3. Backlinks
Backlinks are links to your website from another site. They could be found on another website or even on social media. Google looks at the quality of your backlinks rather than the quantity. If a restaurant website has a link to a pet store, Google will not value that as much as if a veterinarian's website has a link to a pet store. Social media links are easy to create, especially on Facebook. Perhaps you have noticed that when you put a link in a description section for a post, Facebook will generate an image from that link if available. You can make two Facebook posts out of each blog post, creating more backlinks for your website.
4. Titles
Titles on your webpage can contain keywords, which will signal search engines to value that page. Make sure that you don't stuff your website full of keywords but use them judiciously.
Let Us Empower You
At Attraction Unlimited Marketing we are experts at SEO and can skyrocket your website's traffic. Contact us for more information. We offer a free, 15-minute consultation.