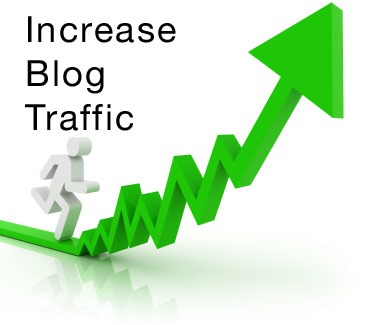 Put Your Blog Link Everywhere.
Have your blog link on your business cards, flyers, letterhead, email address signature, and all your social media profiles.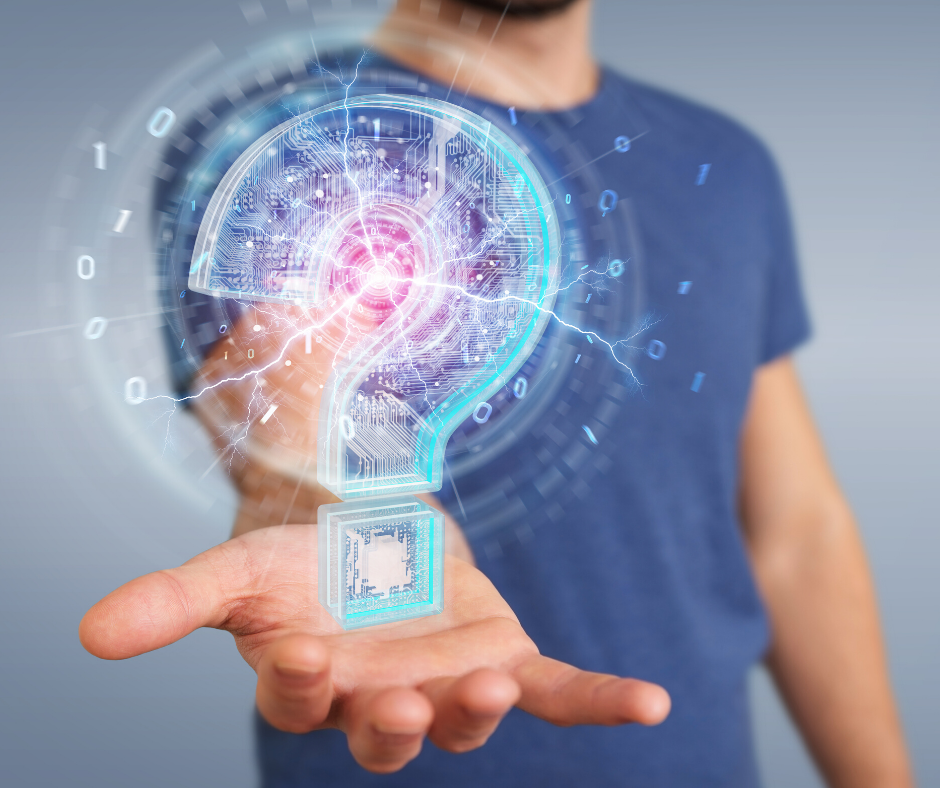 "Can You Create a Social Media Account for me? On What Platforms?"
"This will tell you if the social media marketing manager can create, from scratch, a social media account for you and if they can do so on the platform you wish, like Facebook, Instagram, Twitter, LinkedIn, etc. This is a service we provide at Attraction Unlimited Marketing.